Get Your Patriot911 Newsletter In Your Email Inbox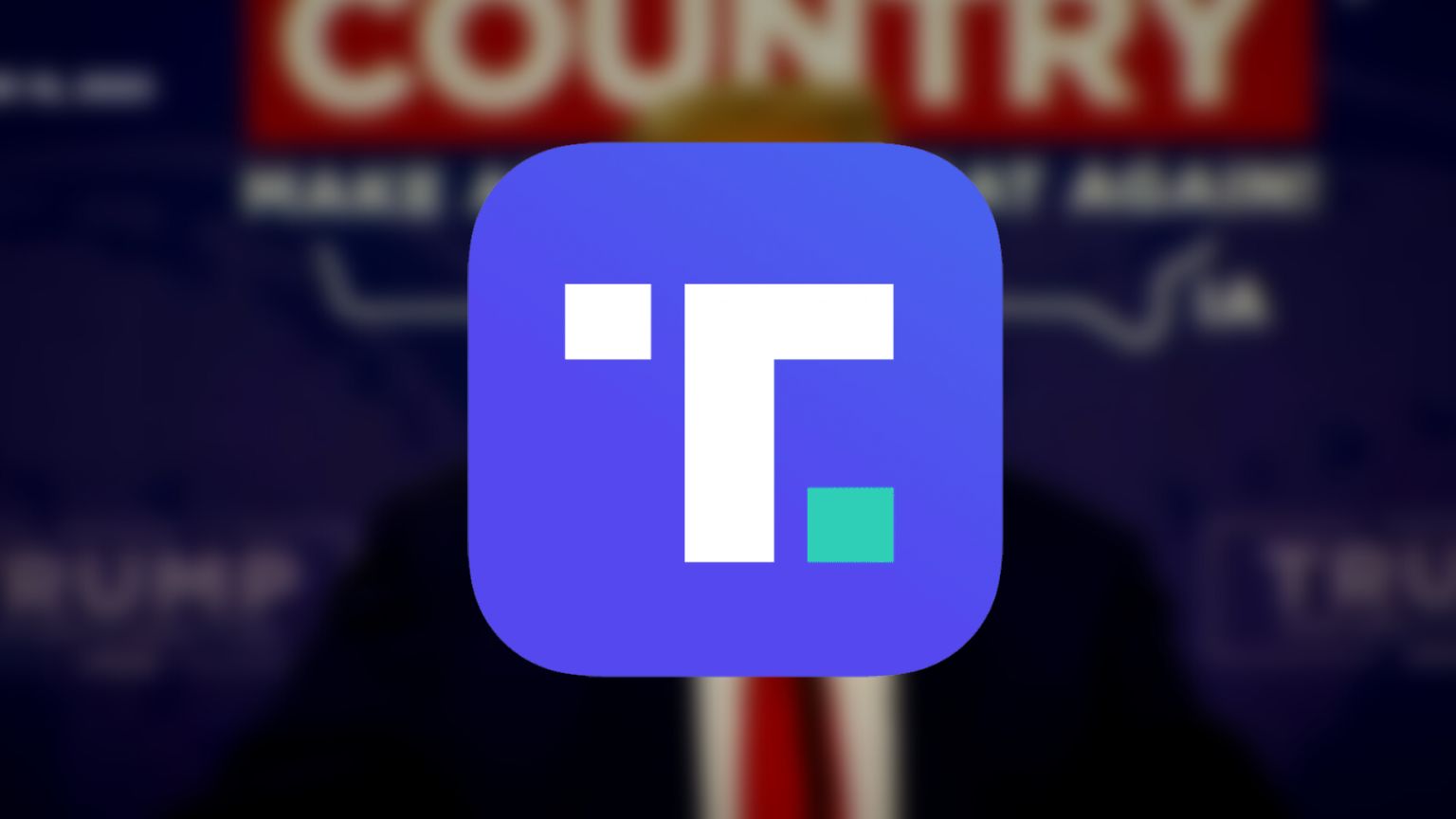 The lawsuit accuses several media outlets of false reporting to intentionally hurt the Truth Social brand.
The post Truth Social Company Sues Media Outlets For Defamation appeared first on Reclaim The Net.
Author
Newswire articles and reports are produced by another news agency, and the Patriot911News editors believe you'll find it of interest. All content is attributed, belongs to its respective owners, and is used with permission.